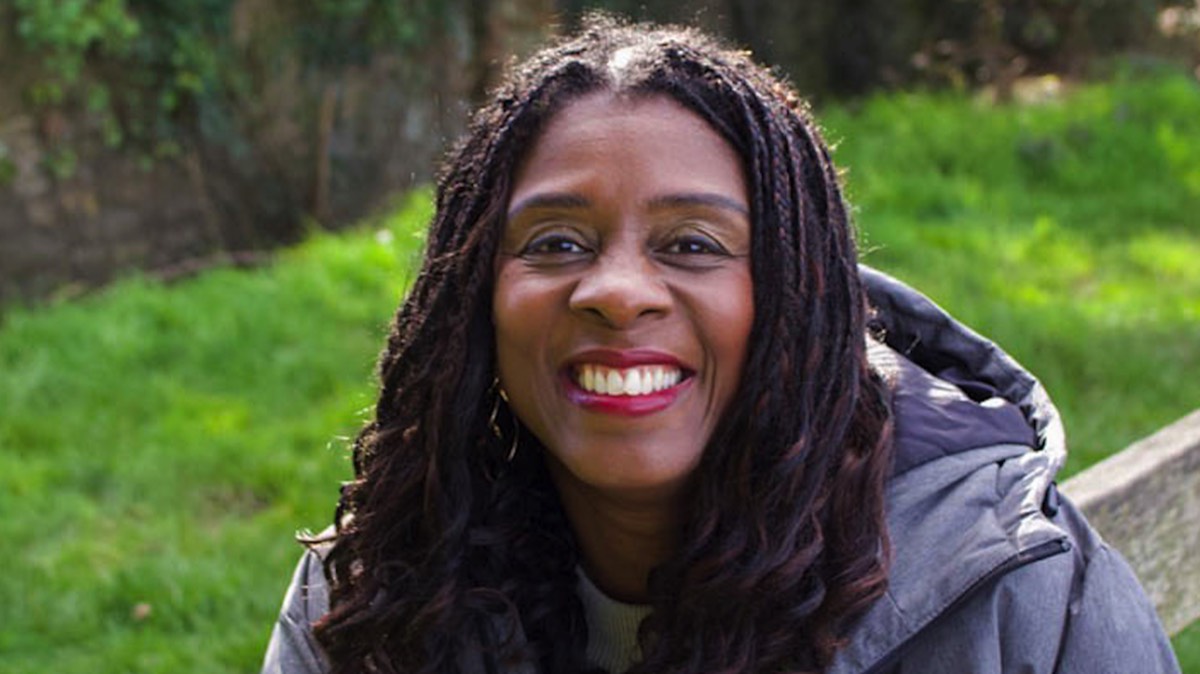 FREE FACT SHEETS
Covering questions such as "How do I stop my children squabbling?" and "How can I divide up my day?"


PREVIOUS WORKSHOP NOTES
You can explore the library of topics we have covered over the last 18 months in various locations. The notes from these sessions support attending the workshops, however, as we cannot gather at the moment they will still provide some help


ONLINE SEMINARS
These are 45 to 60 minute seminars that you can purchase to work through at your own time and pace. They will cover topics such as Positive Discipline and How To Stop Shouting


SOCIAL MEDIA

Don't forget to follow Lorraine Lee Training on Facebook and Instagram
Lorraine Lee Training offers dynamic and inspirational training for parents, teachers, pupils and early years practitioners. This unique training is delivered through the range of services we provide: Parent workshops, One to one sessions, Teacher training, INSET day training, PSHE lessons, Year group assemblies, Small pupil groups.


Lorraine has 3 children and a background in Child Psychology, Positive Parenting Training and Child Development. She is incredibly passionate about giving children and young people the best chances possible. To that end, training is designed to inform, equip and support all those with a role in the lives of our amazing children and young people.
I just wanted to relay to you how valuable I have found the above course which has been run in Winchester Westgate by Lorraine Lee. Lorraine is a fantastic speaker, very motivational and extremely inspiring. I strongly recommend that more of these kinds of sessions are put on.
Mother of teenagers – Winchester
Dear Lorraine, Can I just say how amazing it was to arrive weary after a busy day, sit down and listen to a passionate and knowledgeable and skilled and interesting and funny speaker. You are an excellent listener, picking up on the points from the floor and including them with ease in your examples. We are extremely fortunate to have you in Southampton and Hampshire, please stay a long time! Thank you so much for the invaluable work you do and for your commitment. Very exciting.
Mother of teenagers - Romsey